Private Mortgage Lending Solutions for Brokers
At Alternative Mortgage Solutions, we truly understand your challenges as mortgage brokers.
We also understand that there are situations when the client just doesn't fit into the typical mold established by the traditional lenders whether they be A, B or C lenders.
Well, the good news is that we may able to help! We have educated our mortgage lenders to look at the big picture (not only income or beacon scores), giving more consideration to the actual value of the property. You guessed it, our lenders are equity lenders, so that means that no matter how bad the situation may seem, if there is equity in the property, chances are we can find a lender that will consider the loan.
Our product line is simple, we promise to keep you informed every step of the way and our turnaround time will be hard to beat. In addition, our compensation is aggressive and paid to you on closing.
We are not here to compete or steal clients away from you, in fact we can help you expand your business. Think of all those files on which you wasted countless hours trying to get the client approved only to find out in the end that he doesn't qualify. Well, now you have another Alternative. Your client will be thankful and we will pay you a referral fee.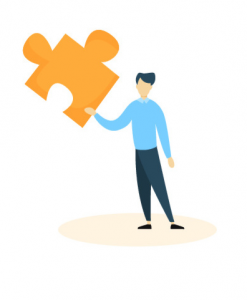 In addition, once the term is over, you will get another chance to have the client approved with a traditional lender, as most of our private mortgage loans are for a term of 12 months or less. We will pay a referral fee plus you get another chance to write the deal after the term is over. You will agree that this is a much better ALTERNATIVE than turning the client away.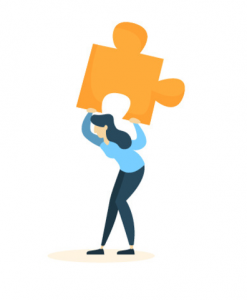 At Alternative Mortgage Solutions, We are prepared to look at any type of deal. Again, our approach is simple; we quickly assess your comments to see if we have a fit and if we can't provide immediate SOLUTIONS, we will not waste your time. Each lending scenario tends to be somewhat unique therefore it's crucial to get a solid understanding of your borrower's requirements so we can then match them with one of our Lenders.
Attention New Brunswick mortgage brokers – if you have any clients that may qualify for a private mortgage, give us a call today and we will be glad to discuss our ALTERNATIVES with you.
Together we can make a difference!